RM Machinery Inc. Named Distribution Partner for Miyakoshi, Bottcher, and Horizon; Expands into Canada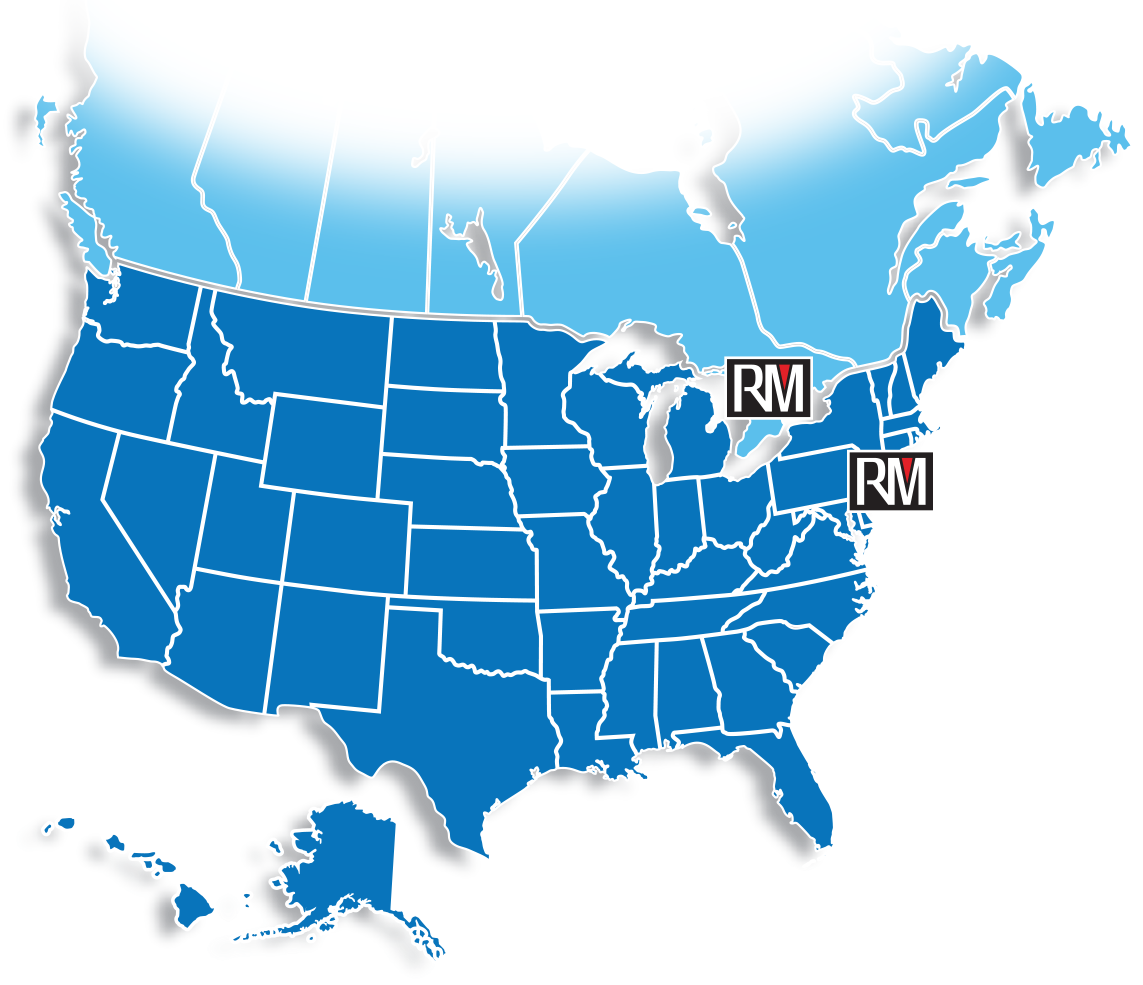 RM Machinery (RMM) is an internationally recognized US dealer for sheetfed offset printing presses manufactured by RMGT (RYOBI MHI), featuring its flagship RMGT 10-Series. RMM has recently added to its elite portfolio of printing press solutions with its appointment as North American distribution partner for Miyakoshi Digital Inkjet label and book presses. These presses, manufactured in Japan with UL/ANSI certifications, are available in commercial, transaction, label, and flexible packaging models, and are serviced by factory-trained RMM technicians in the US and Canada.
Also added to the RM Machinery's lineup for North America is its distribution partnership with Bottcher America Corporation. Bottcher's printing rollers, blankets and chemistry solutions, which can seamlessly integrate with RMGT, Mitsubishi, and Miyakoshi presses, meet the highest standards of performance, capable of withstanding the extreme stress and strain of continuous three-shift operations.
To round out these alliances, RM Machinery is now authorized by Horizon Print Finishing Solutions to offer a collection of the global company's premier finishing equipment in Ontario, Quebec and the eastern shoreline of Canada. The lineup of equipment available through RM Machinery Canada includes folding, binding, stitching, and rotary die cutting solutions.
RM Machinery's expansion into Canada now includes representation of RMGT and legacy Mitsubishi sheetfed offset presses, Miyakoshi, Bottcher and Horizon.
"This is a very exciting time for us," states Rahul Kaushik, CEO of RM Machinery. "Our complete line of offset and now digital inkjet printing presses, plus our new partnerships with Bottcher and Horizon, truly make RM Machinery your best single source for everything print." Kaushik recently assumed RMM's solo leadership role after the retirement of his partner and company president, Marke Baker earlier this year.
"RM Machinery's vision and commitment to customer satisfaction has not wavered in the midst of these changes. We are constantly evaluating our alliances with industry leaders so that we can provide the best solutions possible for our customers," adds Kaushik.