A Happy Big Apple Holiday for RMM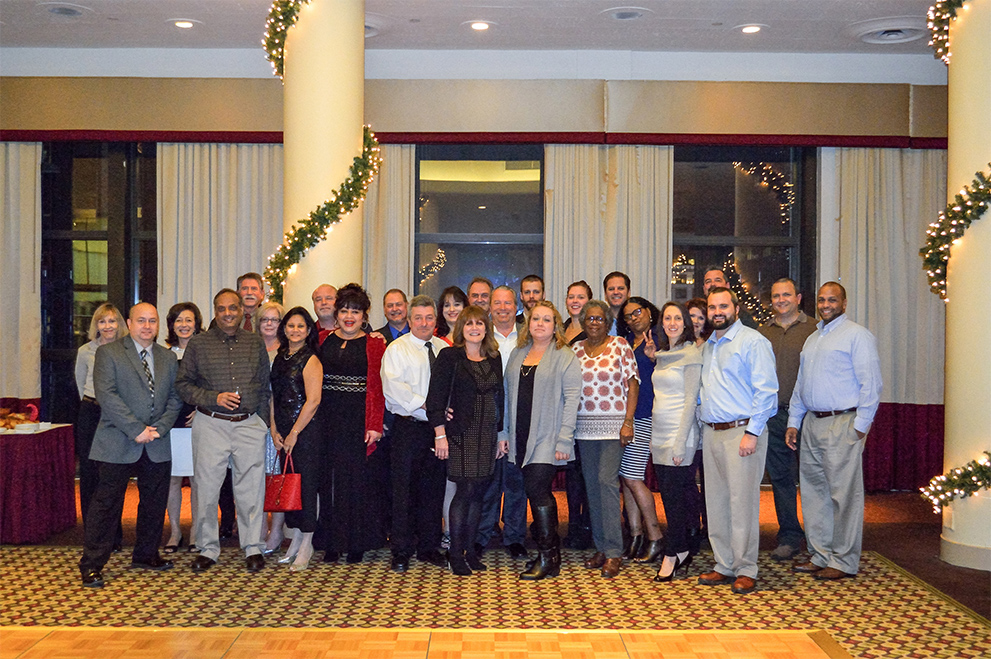 Click image to enlarge.
The winter holiday season wouldn't be complete without an annual get-together for the RM Machinery team. This year, coworkers got into a proper New York state of mind. There was plenty to celebrate and ample opportunity to wind down and feel appreciated. The staff and management at RMM wish everyone the happiest of holidays. And have a great 2016!