Holiday Cheer and Greetings from the RMM folks.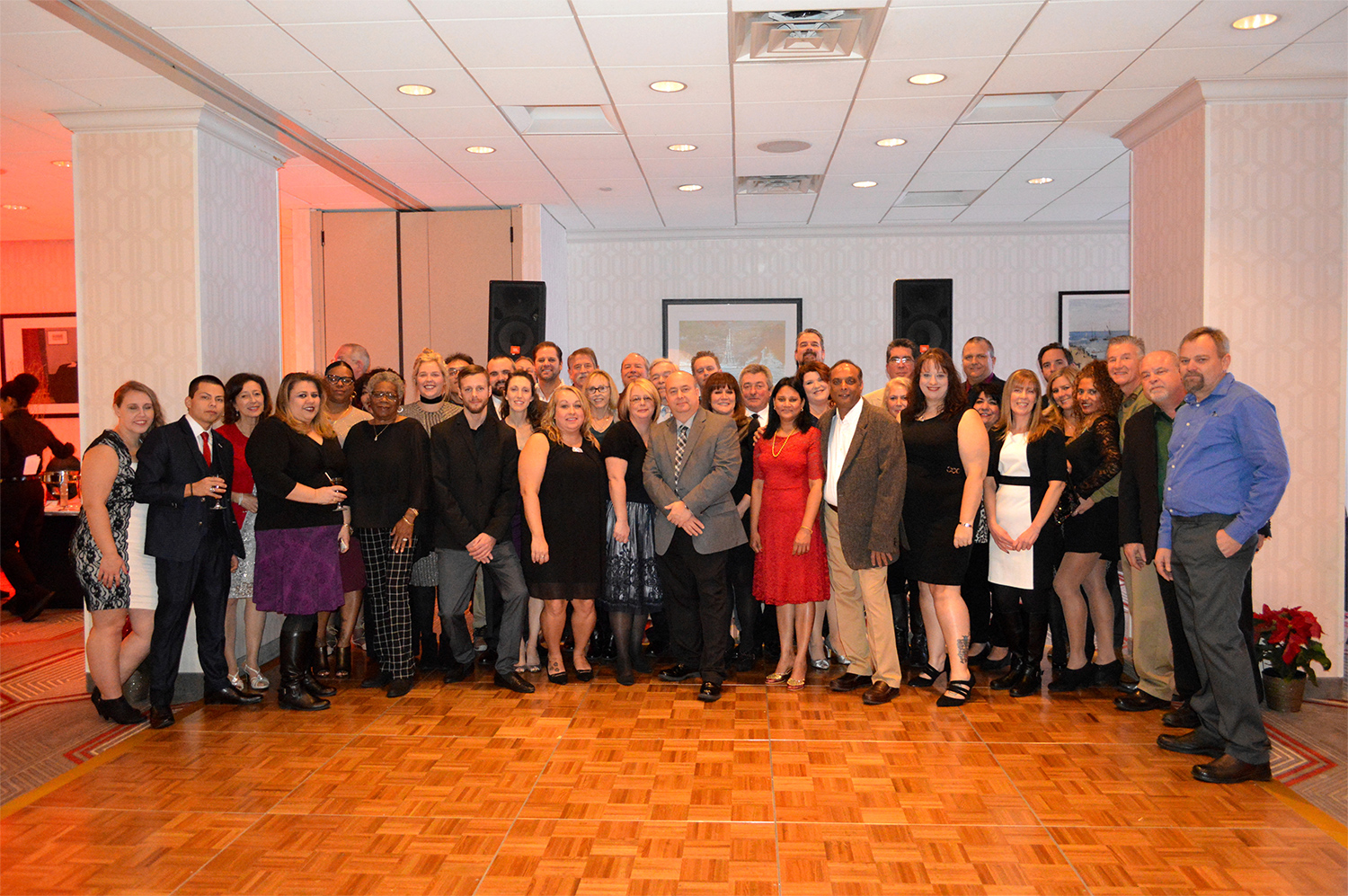 Click image to enlarge.
The RM Machinery family gathers in the City of Brotherly Love to welcome the holidays and extend warm greetings to its many customers, vendors and associates. The annual get together is a tradition among the staff and management of the company to celebrate their friendship and the season of giving and sharing… and letting the good times roll.
Happy holidays and Best Wishes for a prosperous New Year from all of us at RMM!